What happens when food bloggers are on tight budget?
Time for a switch to affordable and of course, delicious hawker food!
Apparently, SF had overspent this month and in need of some serious financial planning in December!
We stopped by Bedok Interchange Food Centre for a quick lunch before heading to Tampines Mall. Saw a couple of people enjoying bowls of piping hot mutton soup and we were enticed by the sweet aroma drifting from
New World Mutton Soup.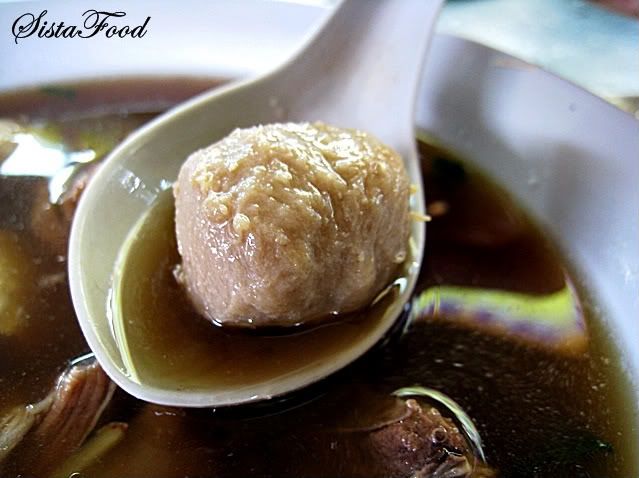 Chinese mutton soup uses herbal ingredients, which differs from malay or indian version of mutton soup that uses more spices and pepper to mask the strong mutton taste. The mutton soup here was pleasing to A's tastebud. It was mild, with aromatic herbal fragrance and a sweet aftertaste. However, J had a different take on this and thought the soup gave a dry, 'siap siap' aftertaste.
We were quite disappointed as the ingredients failed to make the mark. Mutton balls were not springy enough and the mutton meat was slightly tough as well, sorely lacking in the umami rush.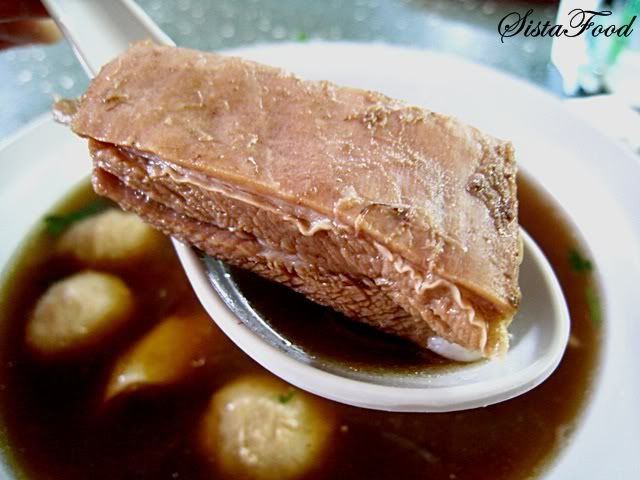 A's rating: 4/5 for soup. 3/5 Mutton ball/ meat
J's rating: 3/5 overall
New World Mutton Soup
Bedok Interchange Food Centre
#01-55